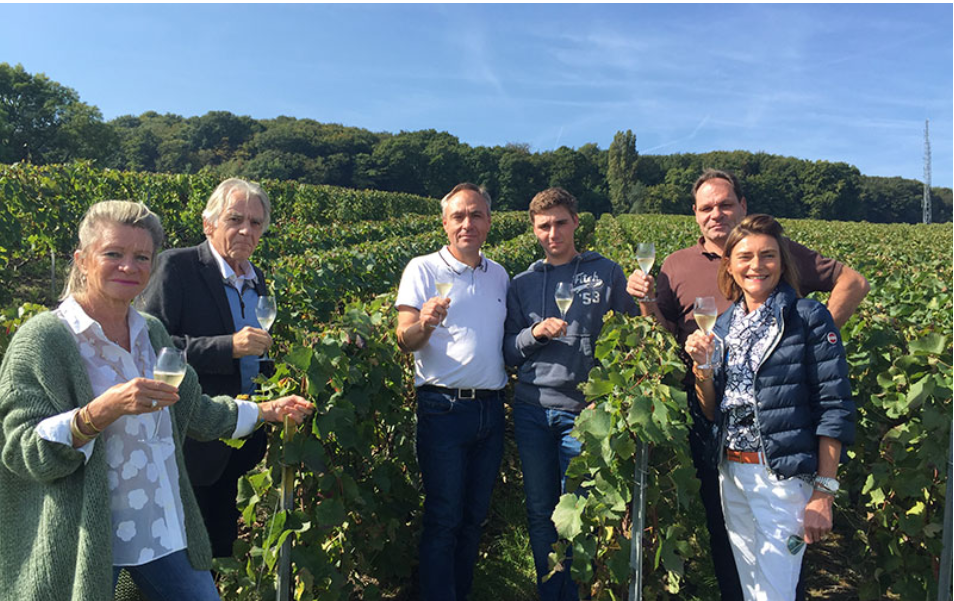 In Epernay, the Champagne capital, The House of Charles Ellner is especially proud to have been able to preserve its independence and has devoted its energy for over a century, to its passion for the vineyards and for the vinification of cuvees of great personality in perfect harmony with nature.
The identity of the House of Charles Ellner
is a mix of the founder's personality together with the fabulous Champagne "terroir" made up of this world famous unique chalky soil.
From one generation to the other, its values have been transmitted as the symbol of a passion shared by the Ellner Family.