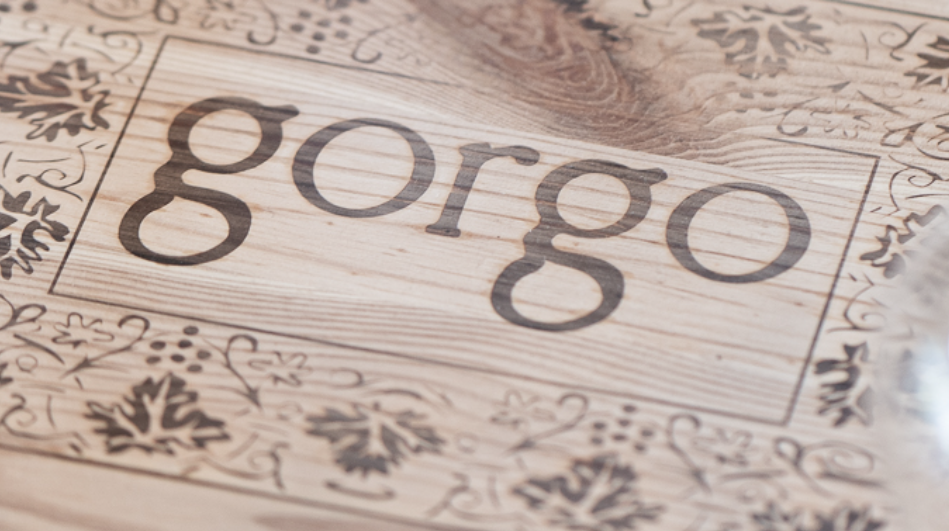 Roberta Bricolo is currently at the helm of the family company, founded by her parents Alberta and Roberto in 1975. Since its earliest days, it has been devoted to the production of the classic wines of this wonderful corner of the Veneto, between Verona and Lake Garda, the quintessential produce of this region.
The cellar is part of the history of the Verona region and the path that led to its creation sheds light on the lives of people who are used to making courageous choices.
For Gorgo, the choice of the organic method is a model of sustainable development based on the principles of safeguarding and enhancing the resources and respect for the environment and the health of the consumer.